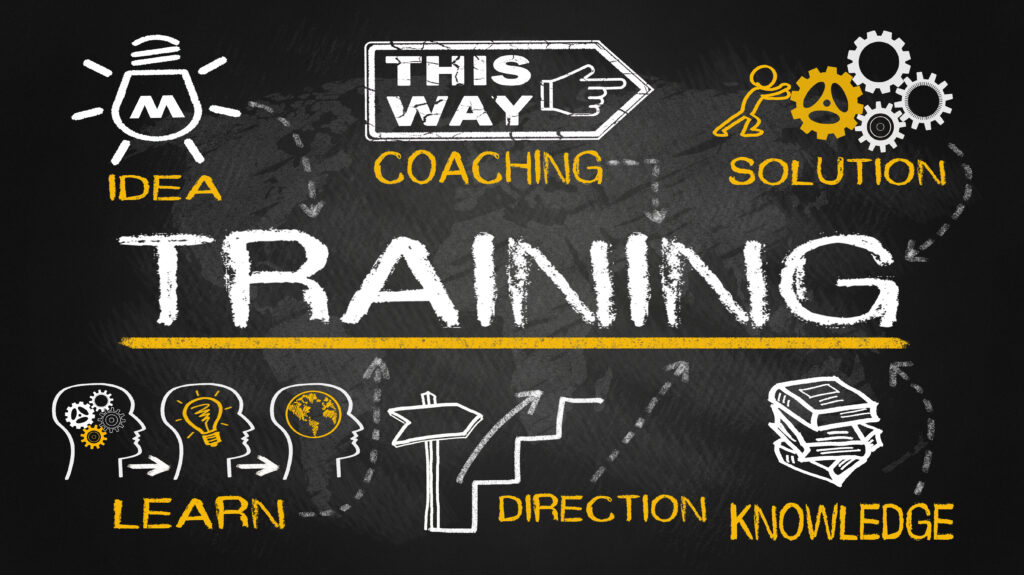 Training
Compliance Programme and Three Lines of Defence
Fraud risk management in the context of recent FCPA rulings and Deferred Prosecution Agreements with the US Department of Justice (DOJ)
Incident response in case of detected non-compliance
Introduction to the methodology of internal forensic Investigations
Serialisation of medicines and the EU False Medicines Directive
Criminal and administrative corporate liability and management liability in the context of available preventative and early detection measures
Other tailored training on Client's demand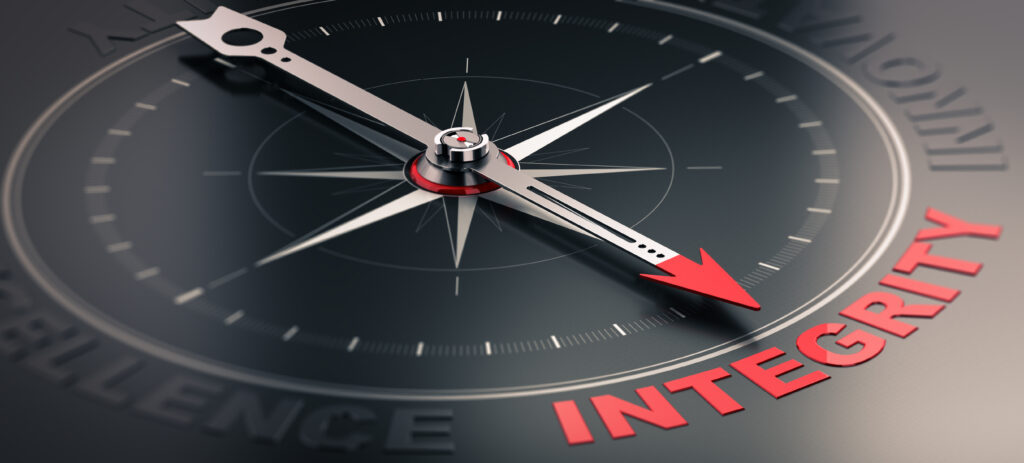 Subscription based services
Time commitment based on subscription model is available for Clients interested in daily basis counsel and advice in respect to compliance matters in pharmaceutical sector. The advice covers all aspects of GxP, pharmaceutical law, reimbursement law and criminal, administrative and civil corporate and management liability.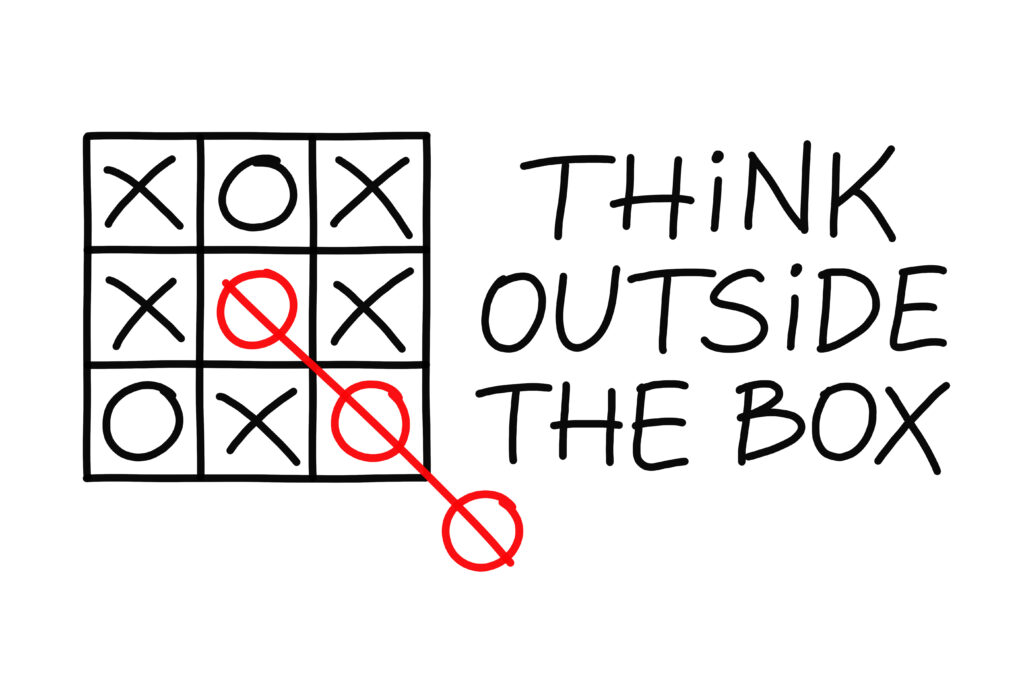 Project based commitment
Time and material-based commitment in respect to any compliance subject as defined in alignment with the Client.
---
---