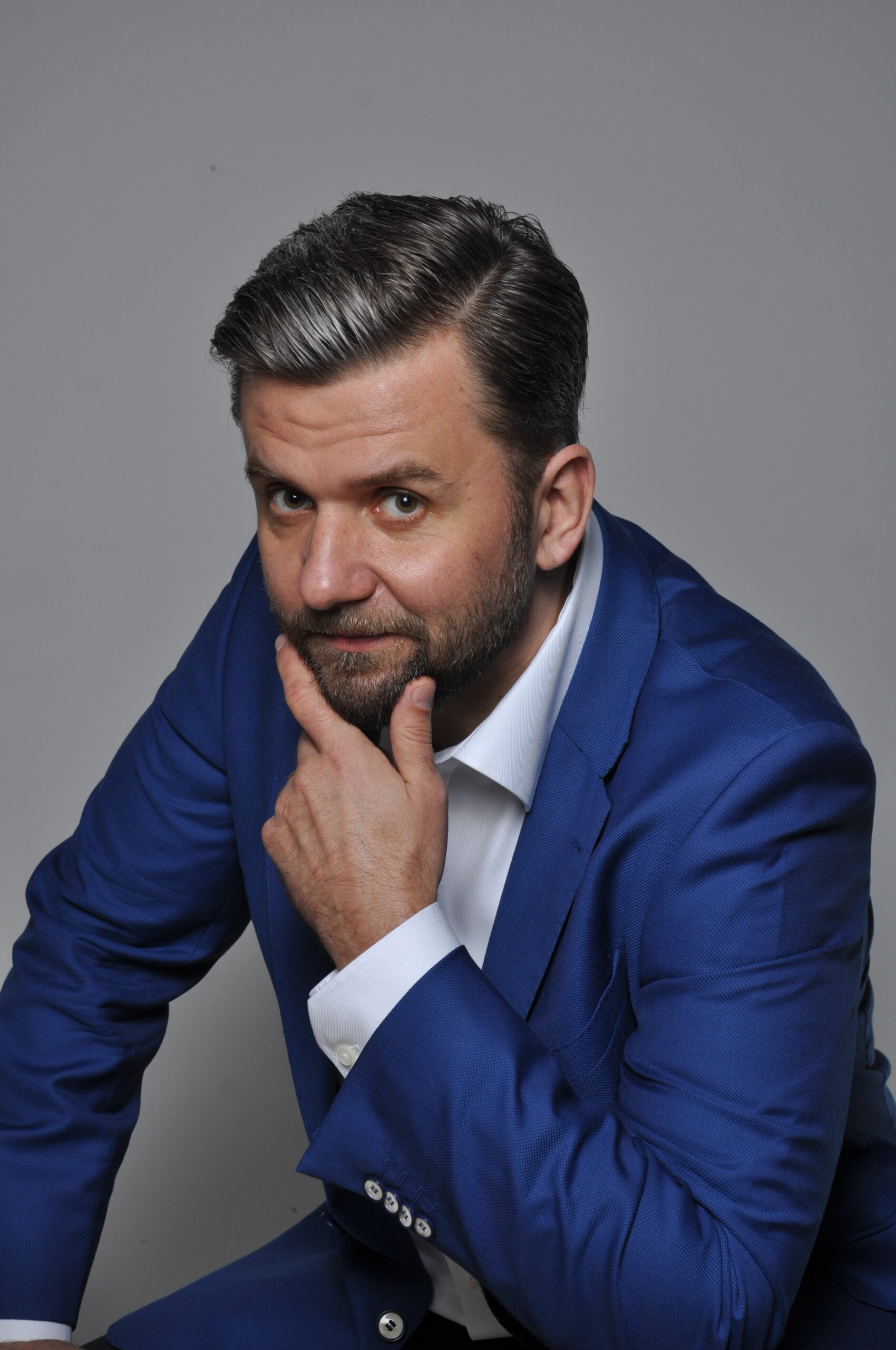 My name is Michal Kaczmarski, I am a PhD in Criminal Law & Forensic Sciences, a member of the Warsaw Bar Association (legal attorney), an assistant professor at SGH Warsaw School of Economics and a former management consultant at Accenture, Deloitte, EY and KPMG.
As an academic I am lecturing students on forensic investigation methodology, healthcare sector compliance, fraud risk management, AML/CFT/Sanctions compliance, and white-collar defense. I am also a head of post-graduate studies on Forensic Auditing, Forensic Accounting and Compliance Governance.
As a business professional I am predominantly dealing with transformation of challenges into opportunities in corporate environment by partnering business in navigation from vision through execution and post implementation assessment of deliverables.
Between 2017 and 2020 I was holding a position of a General Manager at the Polish Medicines Verification Organisation, being part of the EU wide project of European Medicines Verification System (find out more about the project at: https://emvo-medicines.eu/).
Should you like to contact me, please visit my LinkedIn profile here.