Implementation of an anti-money laundering programme at the bank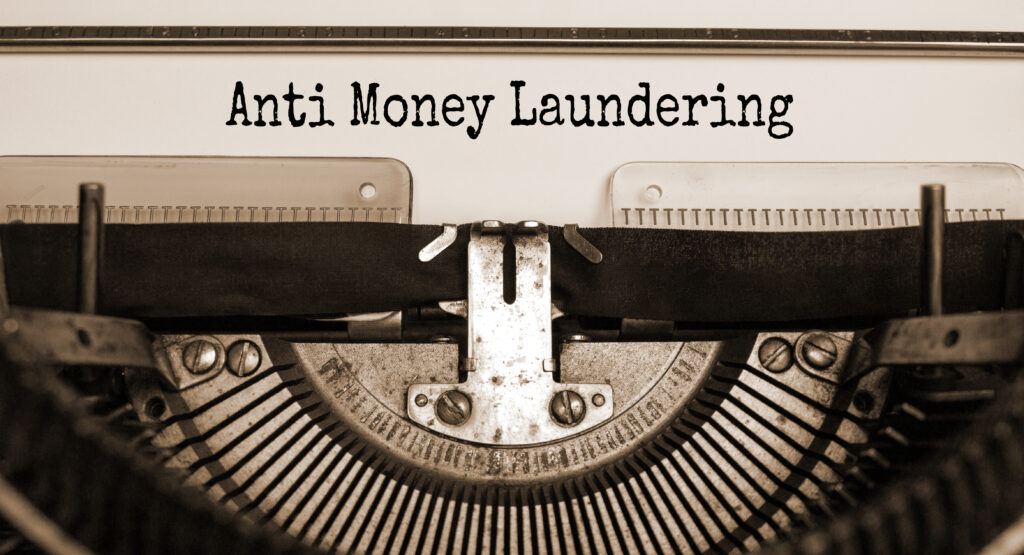 The project included support for one of the largest banks in Poland in adapting internal procedures to the regulatory requirements in the field of counteracting money laundering and terrorist financing in Poland and the United Kingdom.
Scope of works included in particular:
Developing a roadmap of the bank's business processes covered by anti-money laundering and anti-terrorist financing regulations
Determining the regulatory requirements applicable to the bank's business profile, in particular with regard to the product offer and the characteristics of the bank's customers
Determining the gap between the existing and expected preventive and detection solutions related to the counteracting money laundering and financing of terrorism
Development of a roadmap for the implementation of solutions adjusting to regulatory requirements in the bank's target business model
Support for the implementation of the target operating model agreed by the bank.
Supporting a Client in execution of an internal forensic investigation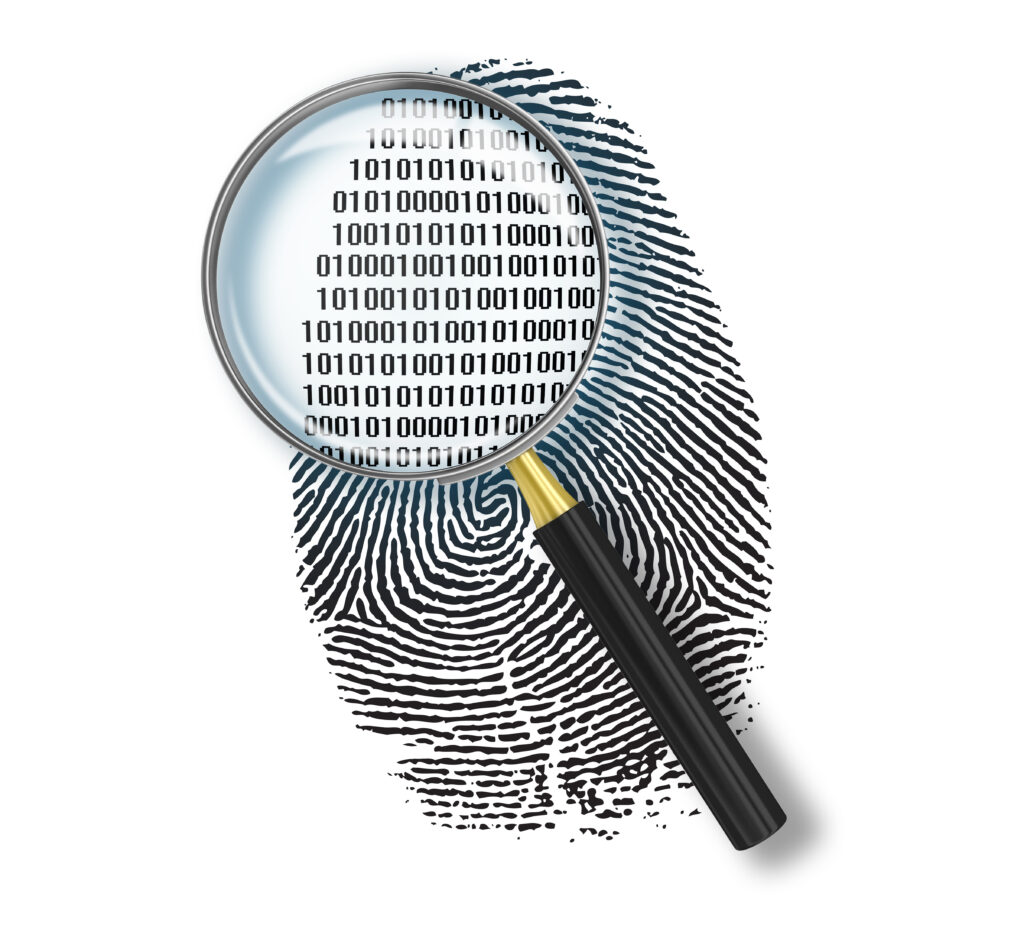 The project focused on providing a comprehensive support for investigative activities in the Client's organisation, from the initial assessment of the internal notification of suspected irregularities, to the development of a response strategy to identified misconduct.
The project included, inter alia:
Conducting initial verification activities in relation to the notification from the "whistleblower"
Development of an investigation plan
Establishing a project team including people with the necessary competences and special knowledge
Gathering evidence and making findings of fact
Verification of the undertaken forensic hypotheses
Preparation of the final report containing the conclusions of the investigation
Development of a response strategy to an identified incident
Preparation of a road map for preventive activities going forward
Collection of arguments confirming the diligence of the entrepreneur in the selection, supervision and organisation in the context of possible criminal charges against the corporate entity.
Counselling in the implementation of corrective actions in connection with a diagnosed gap in the company's control mechanisms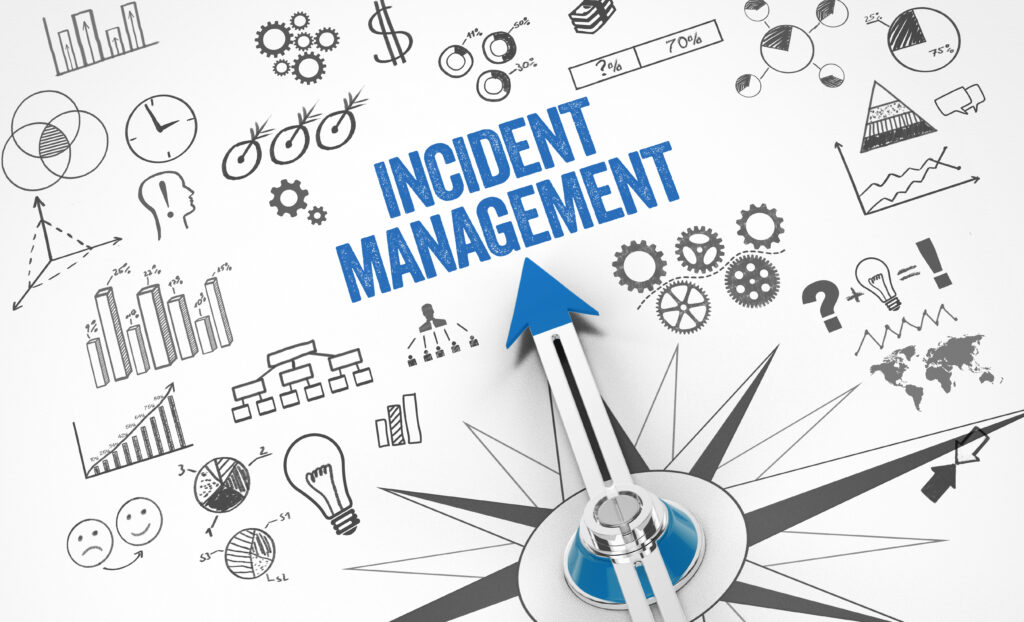 The project included the analysis of the conclusions of the forensic audit in the Client's organisation carried out by a third party and the preparation of a strategy for the implementation of the auditor's recommendations together with the Client.
The counselling services included:
Developing a list of necessary changes in the company's control mechanisms
Preparation of a plan and implementation schedule of changes in internal procedures, previously agreed with the Client
Preparation of training materials for employees and a communication plan for the conclusions of the forensic audit
Support for the implementation of agreed actions
Support for the preparation of the implementation report for the Client's headquarters.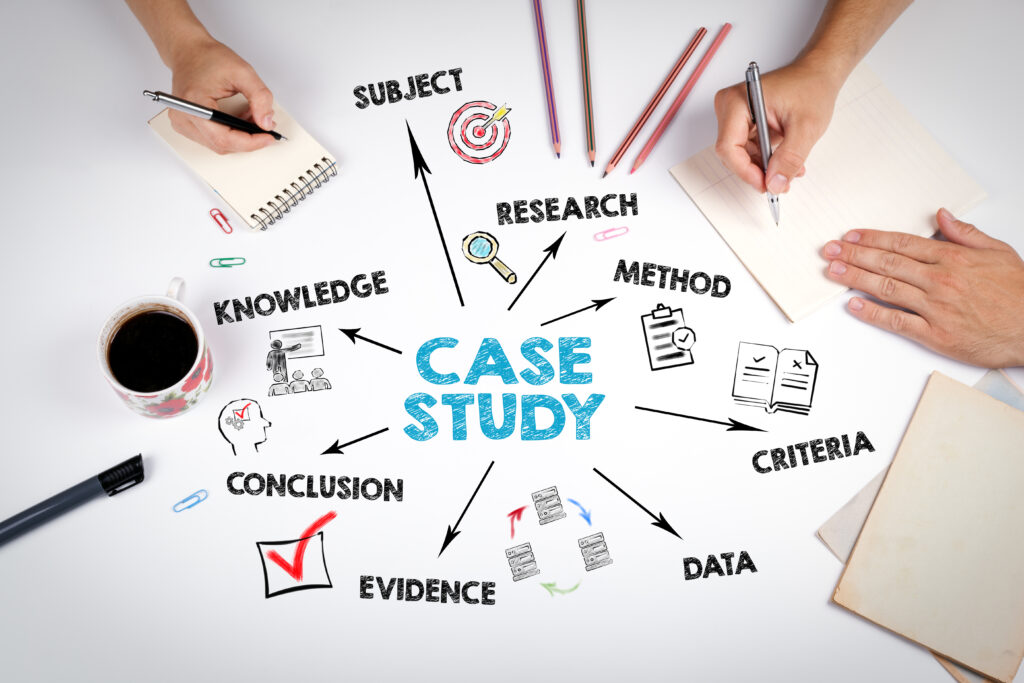 If you would like to learn more please feel free to write at: biuro@kaczmarski-legal.com.pl