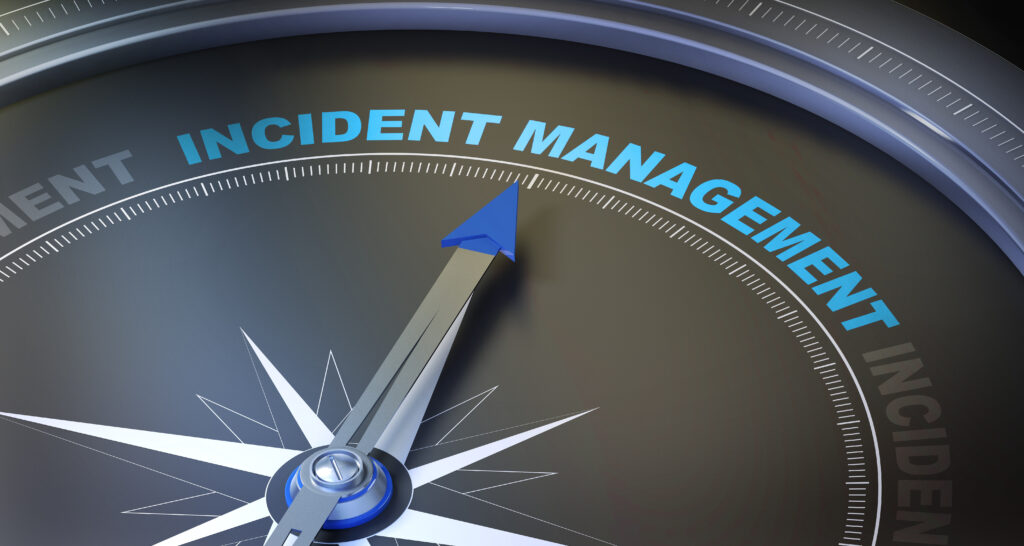 Kaczmarski Legal & Compliance HUB is a concept dedicated to support businesses in their journey towards sustainable and ESG compliant economic growth.
My specialty is regulatory compliance management and non-compliance incident response. Professional credentials include:
FCPA & UK Bribery Act compliance reviews and internal investigations,
AML / CFT / Sanctions compliance gap analyses,
White-collar defense counselling and many more
---
My goal is to transform business challenges into tailor-made solutions!
---
The below graphic represents the mission of Kaczmarski Legal & Compliance HUB, which is also expressed in my motto: "We TAP the expertise into action!"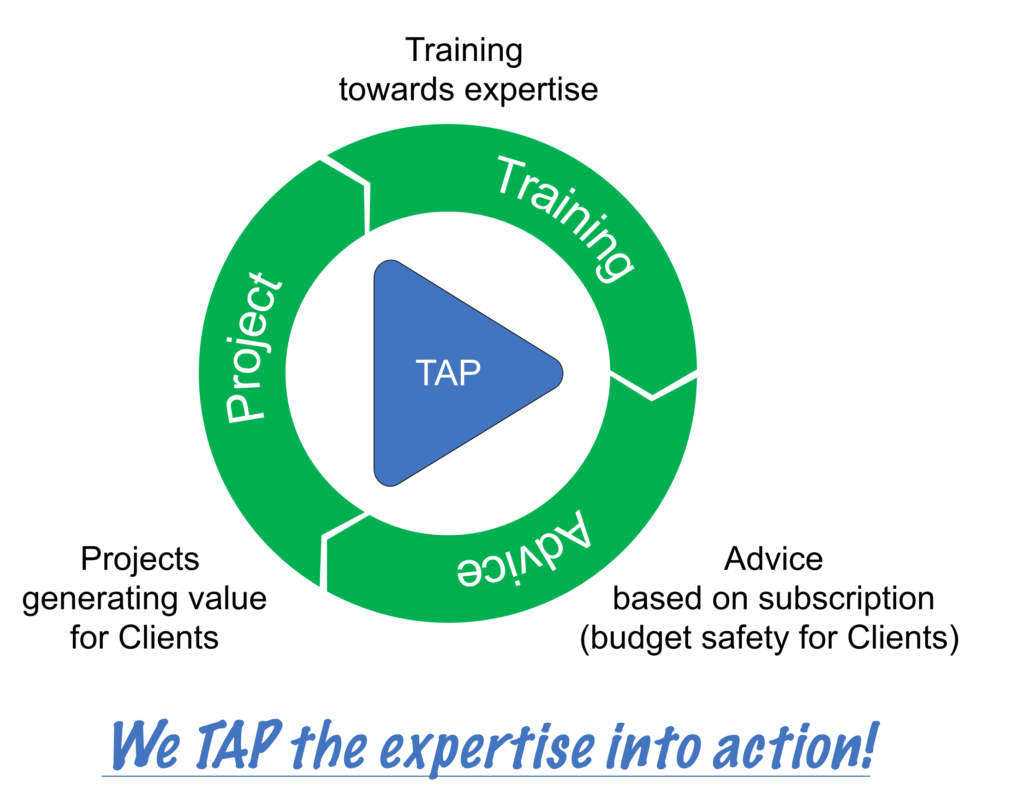 The support offered covers specifically the below aspects of legal & compliance space:
"Every problem has its solution, one just needs to find it"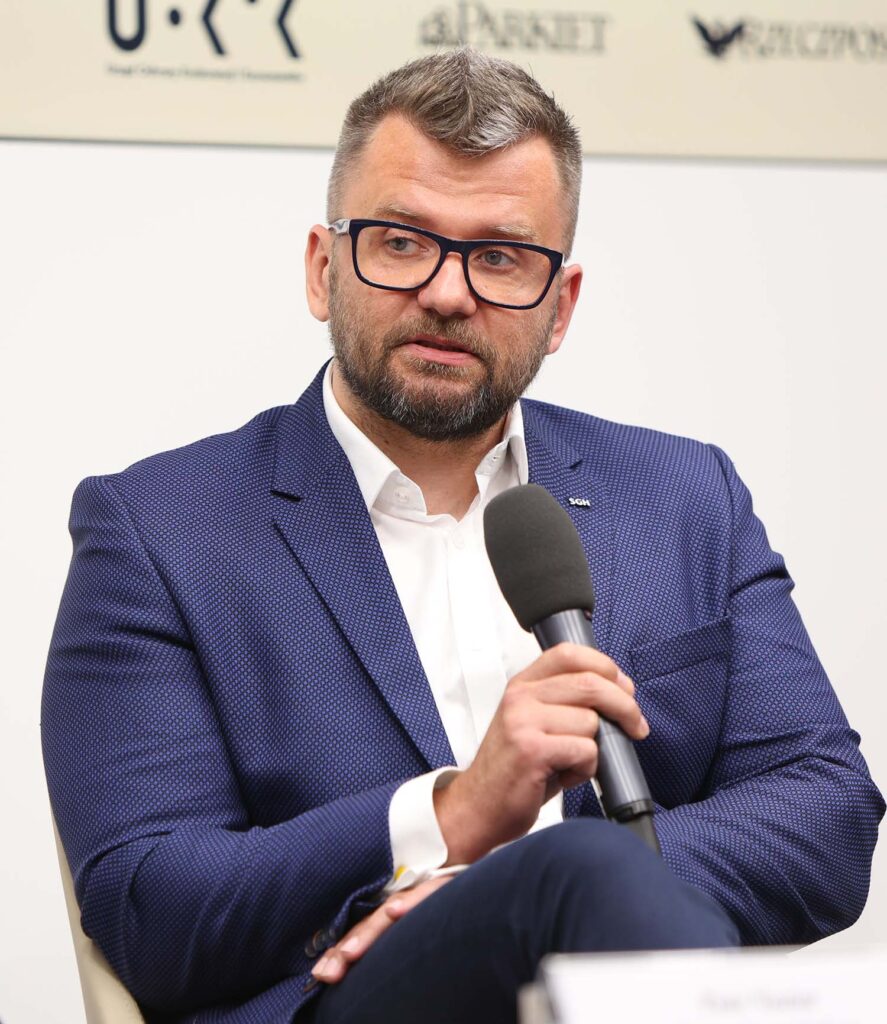 Should you like to learn more, feel free to contact me at:
biuro@kaczmarski-legal.com.pl