Service offering suspended due to exclusivity & non-compete clause employment contract. You may still wish to follow my blog dedicated to fight against white-collar crime and AML/CFT compliance at:
Fraudfighters.org.pl – Blog dedicated to fraud detection, prevention and investigation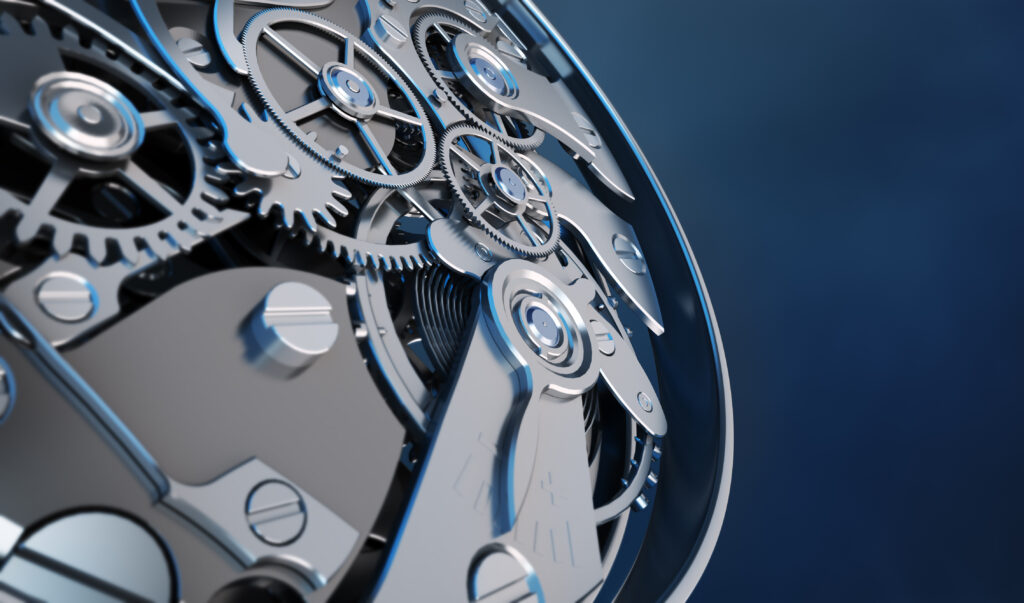 Kaczmarski-Legal is a law firm dedicated to support businesses in the journey towards their economic goals. Our speciality is compliance management, incident response in case of identified instances of misconduct or non-compliance and defence of corporate clients and its key staff in case of actual or possible criminal, or administrative charges.
---
Our goal is to transform business challenges into tailor-made solutions!
---
The below graphic represents the mission of Kaczmarski-legal, which is also expressed in our motto: "We TAP the expertise into action!"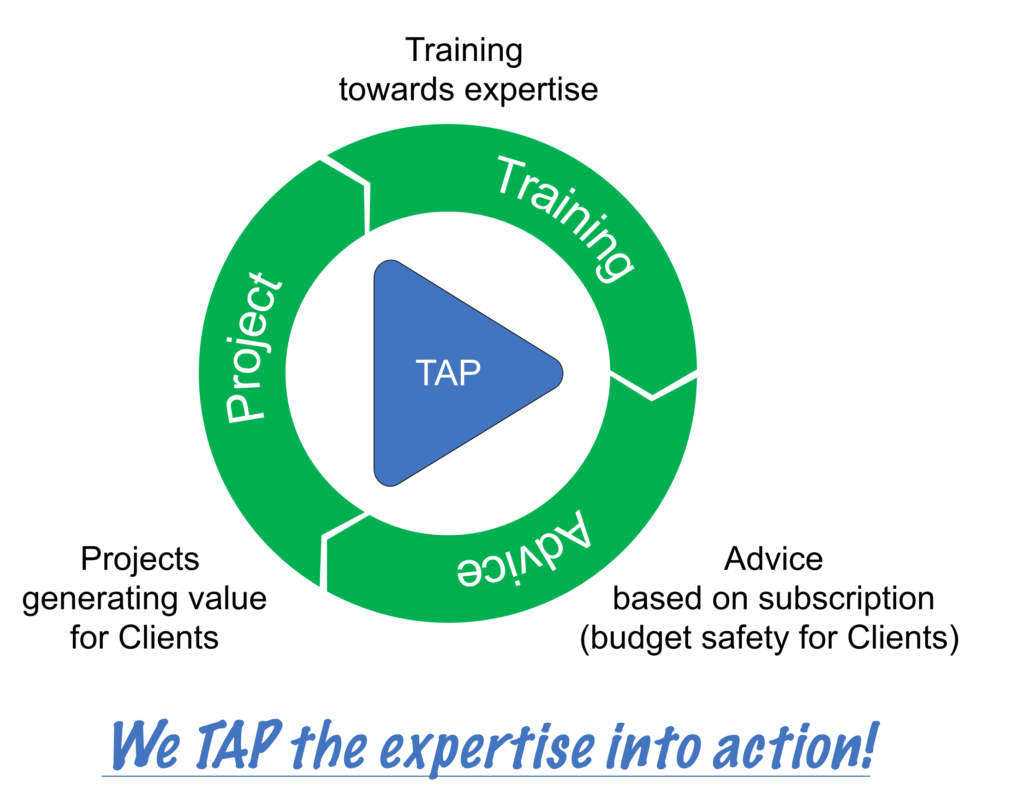 ---
Advisory and counselling services offered by Kaczmarski-Legal include, but are not limited, to: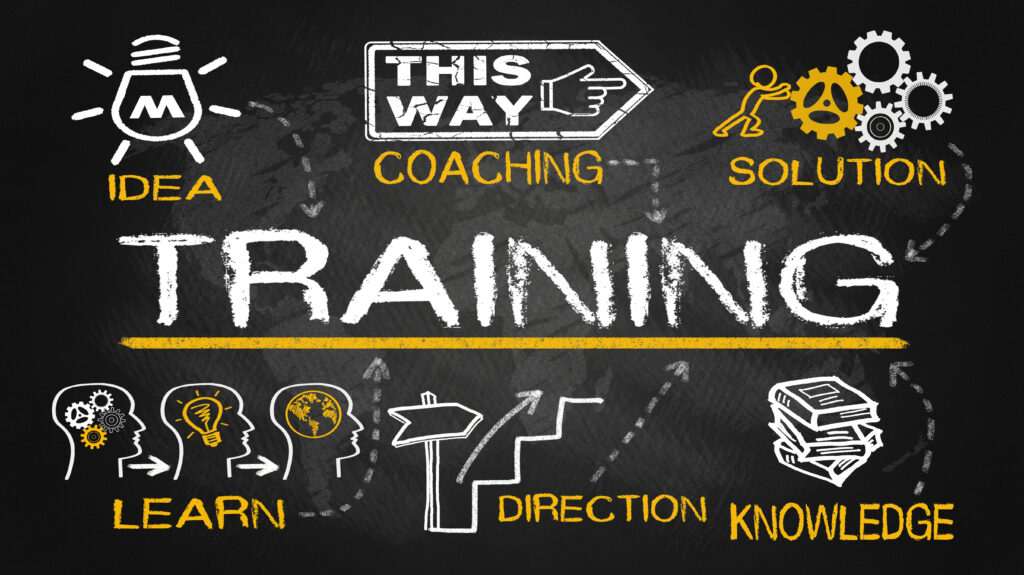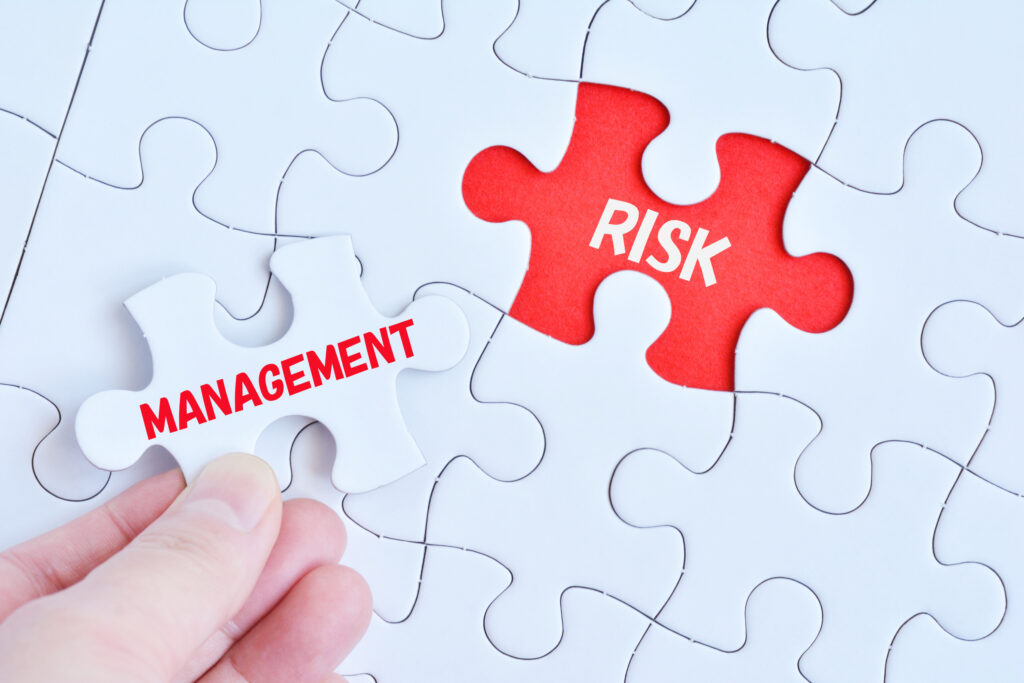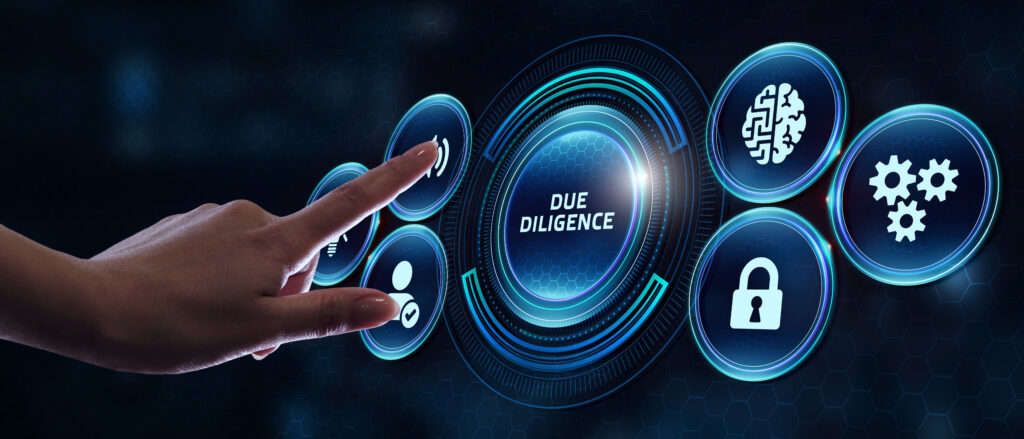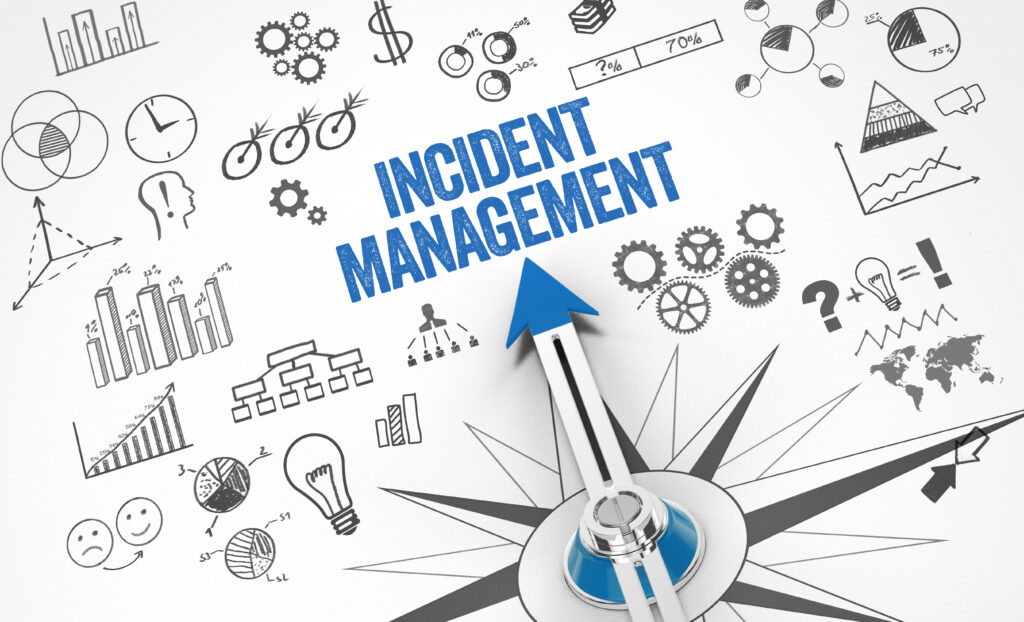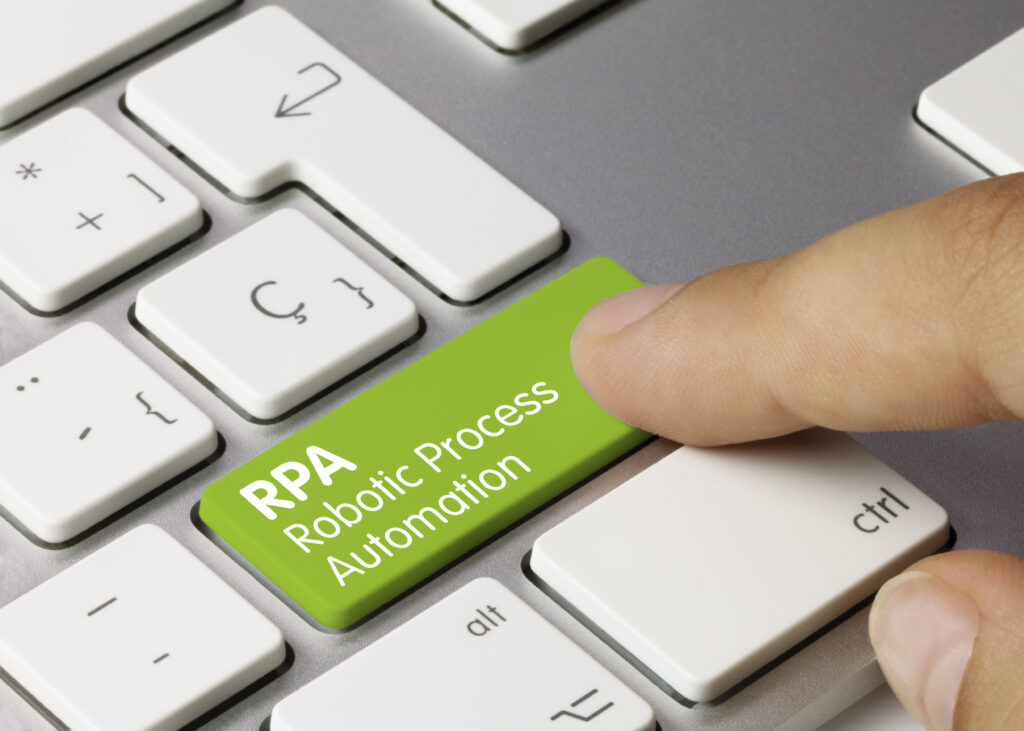 "Every problem has its solution, one just needs to find it"
In my work I always collate the knowledge and experience gained over twenty years of my professional journey including advisory services in Big4 companies, pharmaceutical industry, non-for-profit organisations and academia …
… should you like to read more on my scientific activities please click this link, it is going to lead you to my blog dedicated to fraud prevention, detection and investigation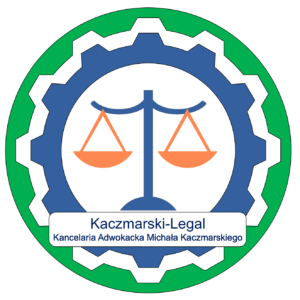 My contact details: biuro@kaczmarski-legal.com.pl
---